Louisville Sports
With a contagious team spirit and the area's love of high school and college sports, it's no doubt that the community will continue grooming competitive athletes and sports fans for many years to come.
COLLEGE SPORTS
Louisville prides itself on being one of the best college sports towns in America. The city is home to the University of Louisville Cardinals, who compete in the NCAA Division I and are a member of the Big east Conference. UofL is only one of two schools in the past five years to have been to the Final Four, a BCS Bowl, and the College World Series in Omaha.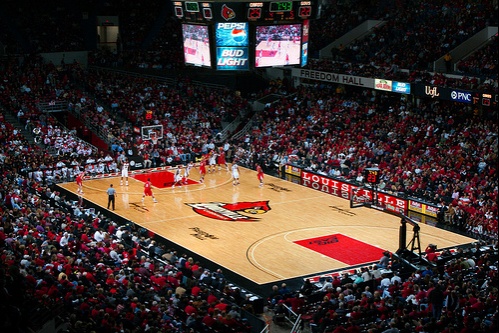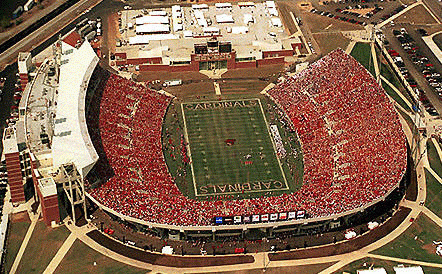 LOUISVILLE BATS BASEBALL
The Louisville Bats Baseball Club is the Triple A affiliate of the National League's Cincinnati Reds. The team's season runs from April through early September, with games held at Louisville Slugger Field. A carousel and children's playfround area make it a wonderful venue to enjoy the game for both adults nad kids alike.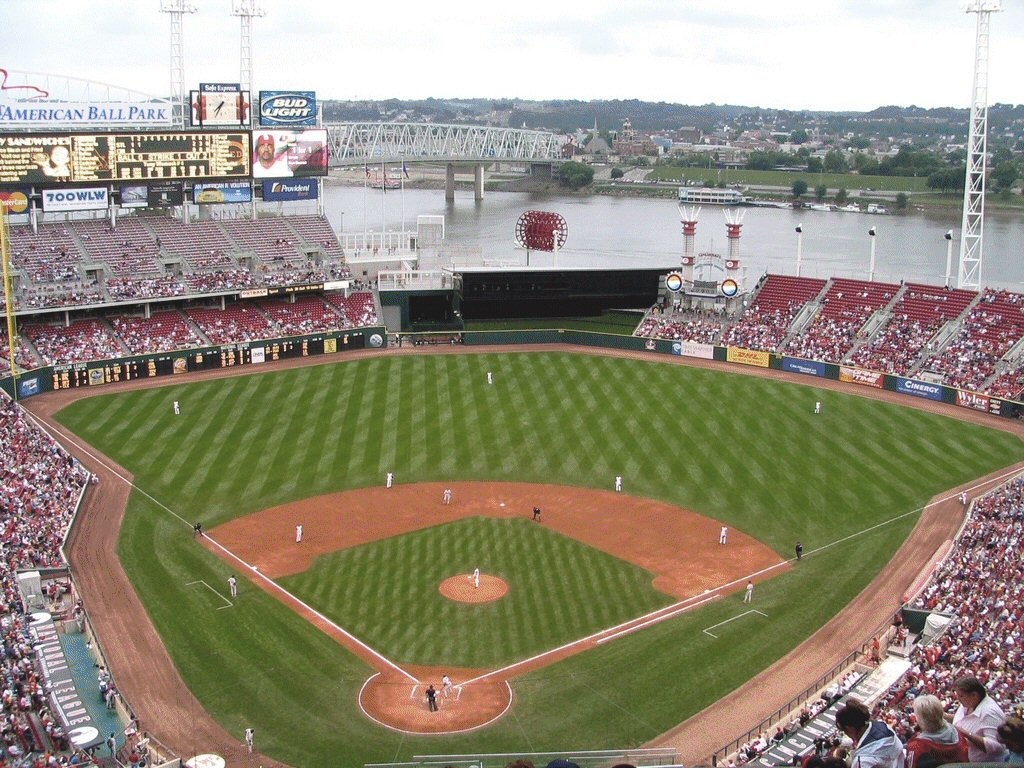 LOUISVILLE FIRE ARENA FOOTBALL
The Louisville Fire (2005 Conference Champs) has a roster that features semi-professional players, many of them local. The team competes in Freedom Hall.